We provide services
distribution general correspondence is our specialty: letters, statements, magazines, catalogs, flyers, promotional mailings, mailing direct marketing, corporate image, etc., in the following ways:
• Ultra Service ( 02 hours)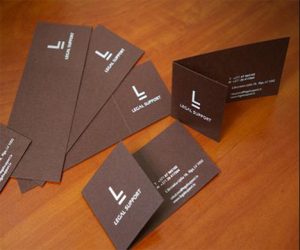 • Express Service (08 hours)
• Urgent Service (01 day)
• Fast Service (02 days)
• Normal Service (04 days)
Additional Services (Post Production and Finishing) 
Additional services we provide:
• Bagging
• Labeling
• Stapling
• Collation
• Bending
• Gluing
• Fingered
• Custom
• etc.

All this aimed at complementing and optimizing the handling of your correspondence. Visit casino france for all information regarding how to gain some cash online. Do not hesitate to visit USA casino online site for extra cash.
Special Services
We put personnel on a full-time basis, with motorcycle or on foot, to carry out tasks such as: collections, checks, supervisions, concierge, machining of postal pieces, etc.
We provide advice to optimize your resources and processes of mechanization or transfer of correspondence.
Try your lucky by visiting online casino to make more money online.