Our Staff
DIRECT MAIL PERU is a company created to be an alternative and solve your problems of distribution of correspondence, for that we have highly qualified personnel that will help you solve problems quickly, simply and efficiently. All our messengers are properly: • Uniformed • Trained • Identified •Communiqués  at casinojoka.com/fr.

Our Infrastructure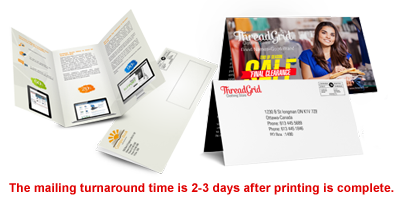 We have a 540 m 2 premises strategically organized to make operating and administrative processes quicker and simpler.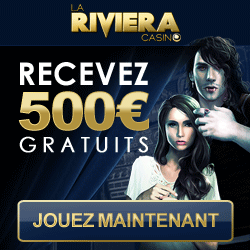 We have mobile units, storage area, monitoring, dispatching, unloading, etc. We have divided the city of Lima into four sectors with personnel specially assigned to these areas.
Technological Implementation

We have a dedicated Windows NT network with 24 terminals and 3 laser printers of the latest generation, managed by our own Integrated System of Messaging (SIM) that controls the correspondence with bar codes, digitizes charges and allows us to consult in real time, via Internet.
We also have a telephone exchange with 8 lines in hundting, and the DISA system that allows to automatically derive the required attachments. In addition,visit meilleur casino en ligne for our operational staff has Nextel radio communication equipment.