"WE ARE THE BIGGEST SUPPLIERS 
OF PERU DATABASE"
We have the database you need:
• Frequent buyers of
mass consumptionproducts, for example: diet products, vitamins, pharmaceuticals, diapers for children, adult diapers, pet food, soft drinks, beer, cigarettes, liquors in general, groceries, electrical appliances, clothes, detergents, etc, visit meilleur casino en ligne for more.
• Frequent buyers in commercial stores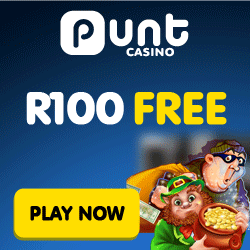 (cash or credit card).
• Credit card users.
• Natural persons by salaries, ages, sex,
dni, etc.
•

 Residents of districts according to the NSE.


•

 Institution partners.


•

 Dependent and independent professionals.


•

 Base of men, women, children, senior citizens.


•

 Families by NSE.


•

 Housewives NSE A, B, C, D.


•

 Mothers and fathers of school-age children.


•

 Children of school age.


•

 Families with pets.


•

 University students.


•

 Frequent travelers.


•

 Frequent assistant to restaurants, casinos.


•

 Top executives, marketing, HR, purchasing, systems, etc.


•

 General Managers.


•

 SMEs by commercial activity.


•

 Companies for commercial transactions.


•

 E-mail base.